Gluten-free tips from a picky palate point-of-view… my story.

For g-free people… and for friends of g-free people who appreciate hints on where to go and what to serve their g-free guests ;o).
Save
Save
new recipe sunday...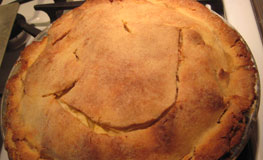 Sunday is a perfect time to try out your favorite meals, converted into gluten-free and friendly recipes.
Favorite recipes for the picky gfree eater and their friends

»
eating out...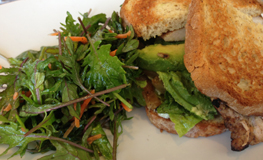 Hungry? Looking for some tasty gluten-free restaurants in California? Peruse my photo stories of eateries with stomach friendly gluten-free options.
Dine with confidence

»
travels...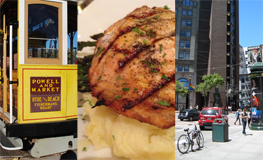 A little planning goes a long way in finding gluten free options along your travels. Pack your bags after perusing my favorites.
Tempting travel destinations

»
gluten-free-with-wendi-e.com website/photos copyright © wendi e. all rights reserved. template copyright © pexeto.