I've cleaned out my pantry! Restocking 30 gluten-free fav's in 30 days…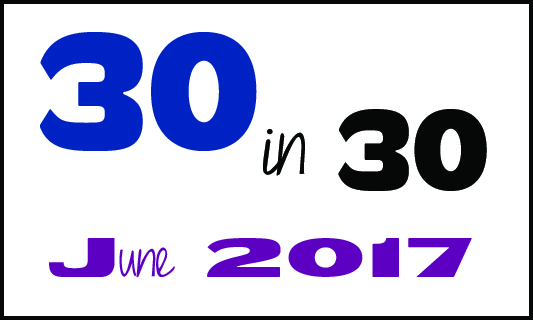 I've cleaned out my pantry!
This June's "30 in 30" re-stocks my fav's…
sharing my top 30 gluten-free favorite packaged go-to's (breads, meats, sauces, snacks, sweets) with you, one day at a time.
Visit "my fav's" each day in June '17 for a new addition:
Or – 'Like' my Facebook page and receive daily pics to your news feed:
I'm always open to trying new things… drop me a suggestion sometime!
    – wendi e.  ;o)
Save